We make it easy
Würth Business Service transforms your business by contributing to the daily task. We streamline your business process by moving it in the right direction. Our team of skilled employees serves each unique requirement. We help you to focus on your core competence by dealing with the customary responsibilities.
Our core competencies:

Supporting daily business operations
Boosting productivity and sales
Reducing process cost
Ensured quality service
Access to multilingual resources
Purchasing
Our team of experts' facilitate you in sourcing of items, deciding right MRP for your product and help you with price negotiations to gain maximum profit.
Demand analysis
Material requirement planning
Price negotiation
Expediting
Complaint handling
Product article master
We provide support in maintaining master data of products, standardization of articles and their translation of article text in more than 20 languages.
Article master management
Document administration
Article text adjustment
Article standardization
Article description translation
Sales operations
Our team assists you with transcoding, standardization of products, sales order booking and back order processing (KANBAN) and 2D and 3D designing. Additionally, we also process drop shipment order, data collection, and lead generation.
Technical application consultancy
Sales support
Market research
Article portfolio optimization
Logistics
We focus on simplifying coordination in movement of goods and run quality checks for products. In addition, we also assist you with warehouse data reporting and controlling, freight cost control (financial services) and transport damage management.
Import and procurement operation
Transport damage management
Freight cost control
Export and distribution operation
Reporting and controlling of Logistics operation
Marketing
We assist you to stand out in the market by making personalized marketing plans and activities. We develop brand identity and reinforce it in customer's mind.
New media management
Brand conceptualization
Corporate communication
"The colleagues in India are very supportive - at a time when there are many enquiries, we would not be able to cope with the workload without them. We can always rely on them and are proud to be able to work with them. Their energetic support gives us more room for further work. We thank them for their great work and look forward to what lies ahead."- Würth Industrie Service GmbH & Co.
"By handling this process in India, the damages are centrally submitted to DPD and GLS.." The internal effort was very high and could be massively reduced due to the transfer of the task to India..." - Würth Industrie Service GmbH & Co. KG
"Knowing what is on the water and being able to track products creates transparency in a complex import process. Buyers have all the information at their fingertips instead of tracking packing lists and schedules. By handling this process in India, we can afford a higher level of detail."- House of Threads, USA
"In times of globalization and international trade, the country of origin plays a very important role. By shipping goods to various countries around the world, the Würth Industrie Service GmbH & Co. KG (WIS) is dependent on indicating the correct and binding country of origin on its documents in order to avoid customs and anti-dumping duties, delays and import restrictions. In order to determine the correct origin of a product, the WIS has the support of colleagues from Shared Services India. As a result of the cooperation, the contingent of products of unknown origin (as well as the customs duties for WIS and its customers) is steadily decreasing."- Würth Industrie Service GmbH & Co. KG
"For about two years we work together with the colleagues from Wurth Industrial Services India and it is really helpful for us. The colleagues helps us with the weekly tour planning, with the invoice checking and the creation of the collection order for empty bins. After the training directly in our office in Bad Mergentheim, the cooperation with our team works very well. At the beginning of December, the colleagues from Indy will visit us again here in Bad Mergentheim, to draw a feedback. Thank you very much for your kind support."- Würth Industrie Service GmbH & Co. KG
"Our department is responsible for the purchase of external and internal hexagon bolts property class 8.8, as well as washers, nuts and retaining elements. For more than 1.5 years, our Indian colleagues have been supporting us in the areas of offer calculation for subcontracting articles, checking and entering Far East order confirmations and, from mid-October, in the MRP controlling of subcontracting articles. We are very grateful for the professional support. Our Indian colleagues are very ambitious and work very accurately. These are the best conditions to extend the cooperation!"- Würth Industrie Service GmbH & Co. KG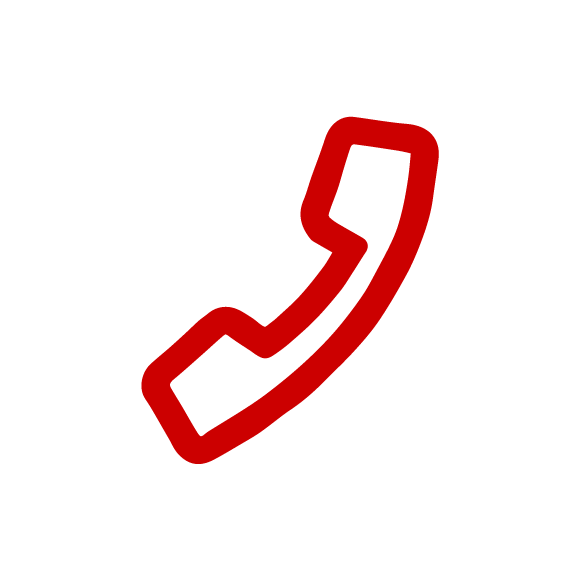 If you have any questions regarding our services, or if you are interested in using our services, don't hesitate to contact us at any time.
Würth Business Services
Wuerth Industrial Services India Pvt. Ltd.
Margapatta IndiQube Summer Court,
At Sr. 138 (P) + 139 (P), Village Hadapsar,
Taluka Haveli, District Pune – 411036