History of Wuerth Industrial Services India
Get an insight in our company!
2005
Foundation of Wuerth Industrial Services India Pvt. Ltd. in Pune.
2006
Execution and operation started of Wuerth Industrial Services in India
2007
Additional distribution warehouse and sales office in Bangalore.
First KANBAN customer in India
2009
Opening of sales office in Delhi
2010
250th industrial customers. Shift to new office and warehouse in Pune and also warehouse in Bangalore to bigger locations.
2011
More than 400 industrial customers in India
2012
More than 30 KANBAN customers in India. More than 15000 Articles on shelf in India Warehouse. Started Operation and establishing sales force in the Eastern part of India
2013
More than 600 industrial customers in India.
SAP was implemented.
2 Tier shelving system installations with 25,000 new bin locations for more security and quick supply.
2014
Würth Industrial Services India has been awarded with "Best performing industry company of the Würth Group"
2015
10 years anniversary
2016
Start of new product segments with chemicals & tools, becoming a "one stop shop" for our Indian clients
2017
Start of "Würth Business Services" and extension of current warehouse by 11000 sq. feet / 1021 sq. meter. Launch of e-shop and vending machine systems in India
2018
First ORSY®mat and iBOX® customer in India. Opening of new office premises at World Trade Center, Pune.
2019
Execution and operation started of the new Würth Business Services office at Summer Court, Pune.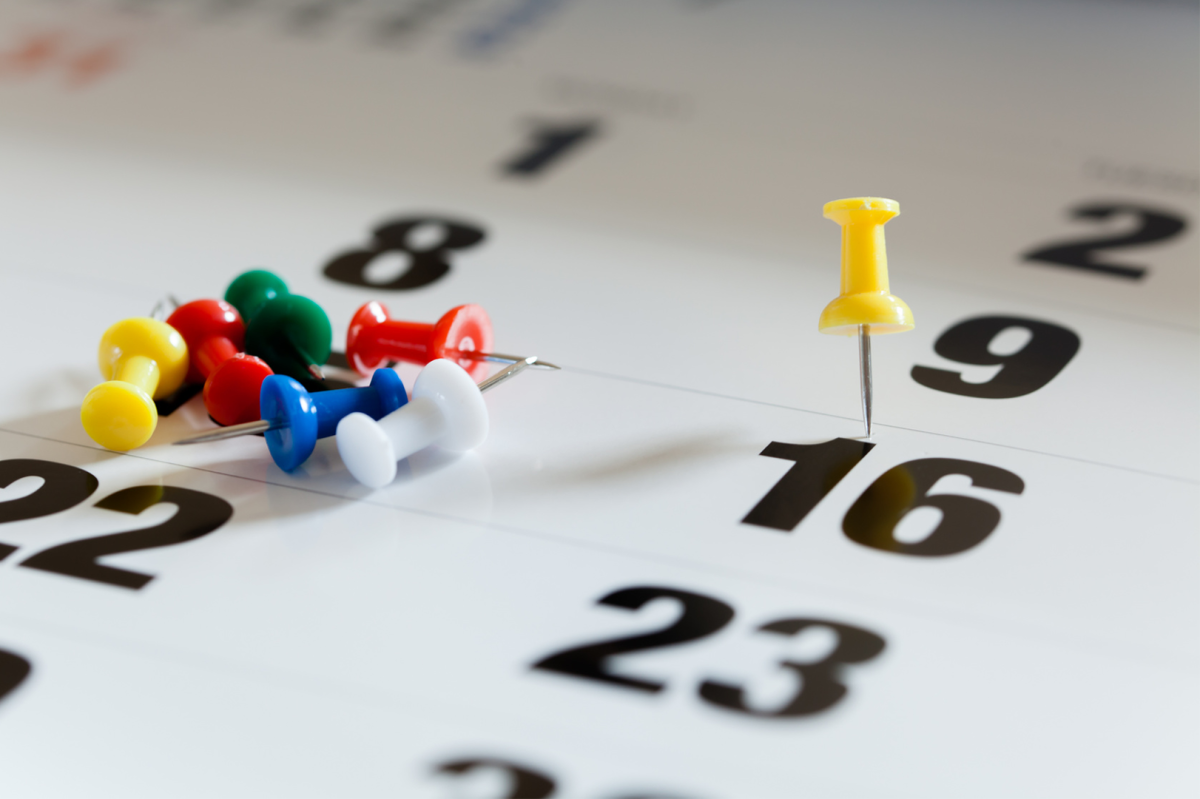 ​ ​