Job opportunities
Grow with Wuerth!
We have a variety of opportunities throughout India at each of our individual operating companies. We search for candidates to fill roles in the following areas:
Sales are the lifeblood of our organization. Whether you are seasoned sales professional or new to the industry, we have training programs and strong career paths for motivated individuals ready to succeed.
Office: Office support positions include everything from customer service, information technology, purchasing, human resources, marketing, accounting, quality and administrative support functions, engineering services.
Warehouse & Operations: We have a variety of career paths throughout our operations, including: delivery drivers, receiving clerks, shipping clerks, material handlers, as well as many lead and supervisory positions
Management: Wuerth strives for continual improvement in all that we do. When it comes to our teams of employees, we rely on experienced, skilled managers to drive this improvement. If you have experience leading and managing others, we would love to hear from you.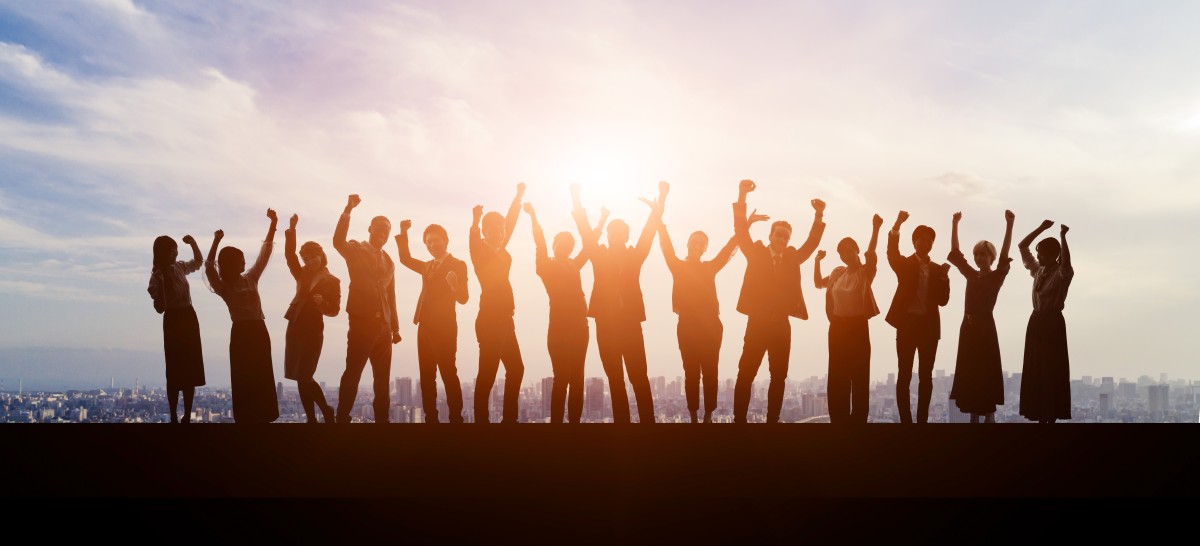 Recruiting and employee development are vital components of the Wuerth Group's growth strategy. Wuerth has an excellent reputation in the labour market as a family business. We expect and reward above-average performance and entrepreneurial spirit. We offer our staff opportunities for their personal development and create an exciting and challenging work environment.
Our employees are extremely important to us. We promote creative and entrepreneurial thinking, have an open-door policy and we are all happy when we succeed.
If you think you are ready for a challenge, upload your application today.
Click here to apply for a job!
Send applications directly to careers@wuerth-industry.in
​ ​