System solutions for C-Parts
We offer:
Kanban System Solutions (CPS®KANBAN)
E-Business (CPS®CONNECT)
Wuerth Online-Shop
Storage Management (CPS®ORSY)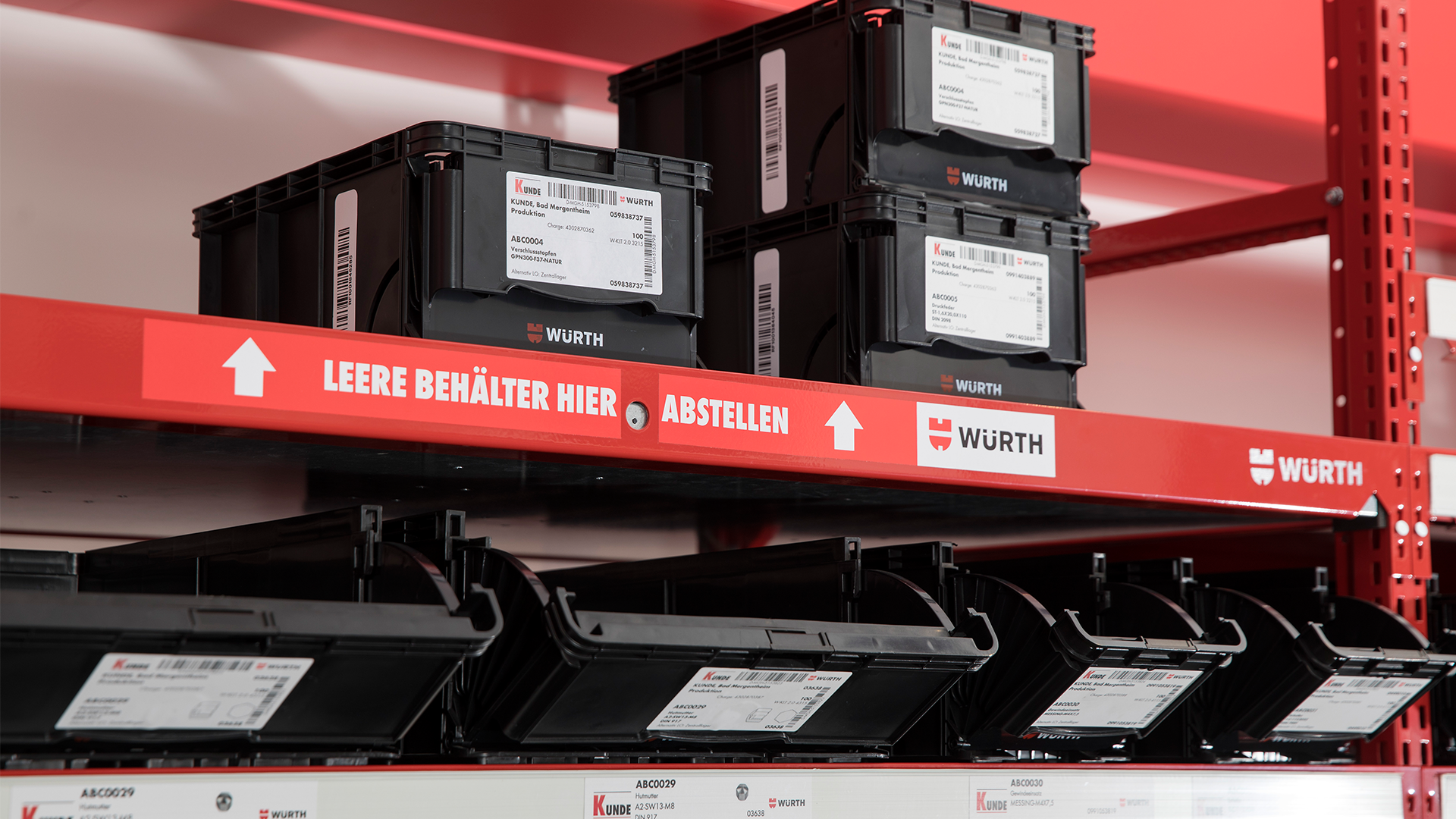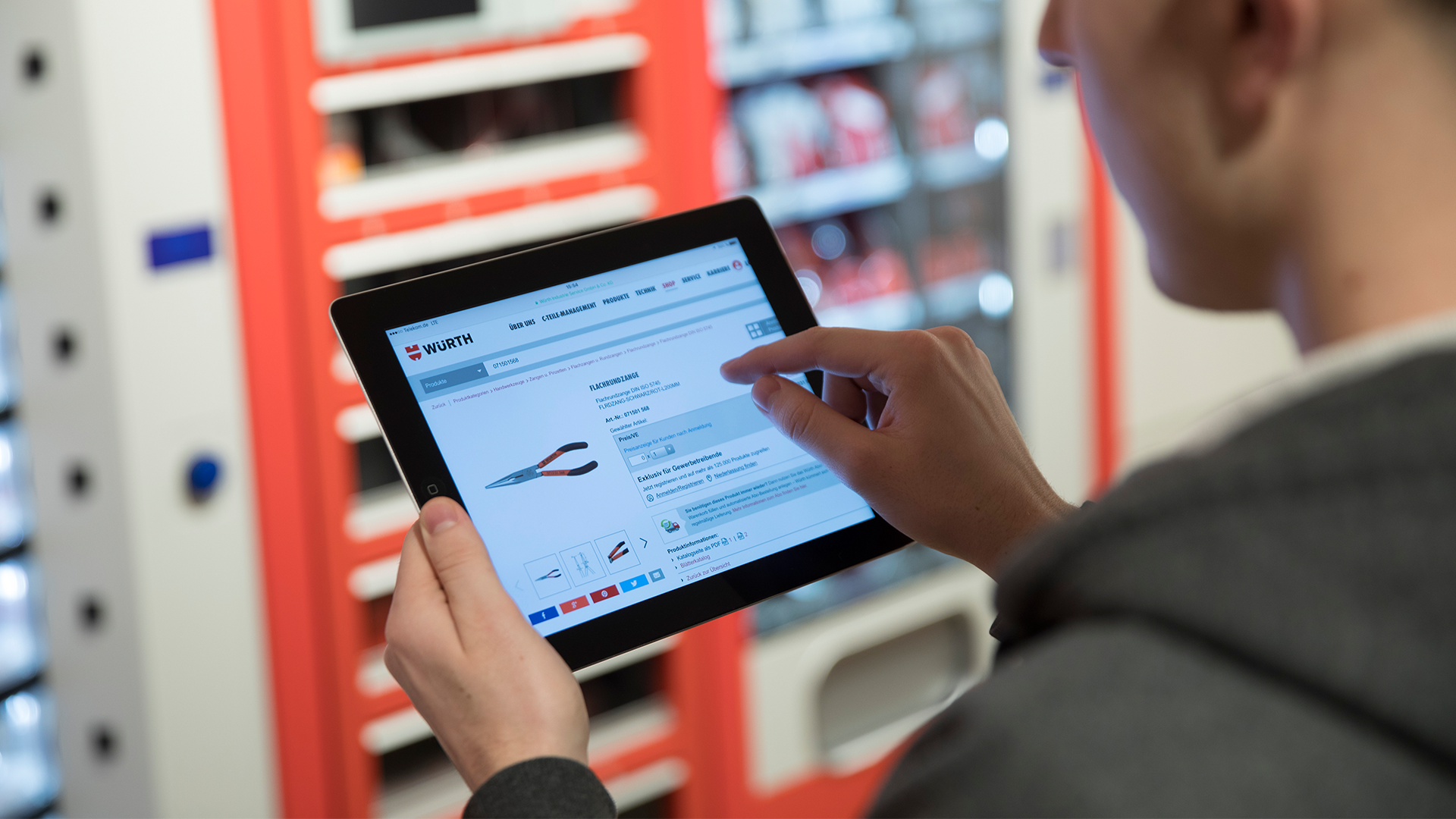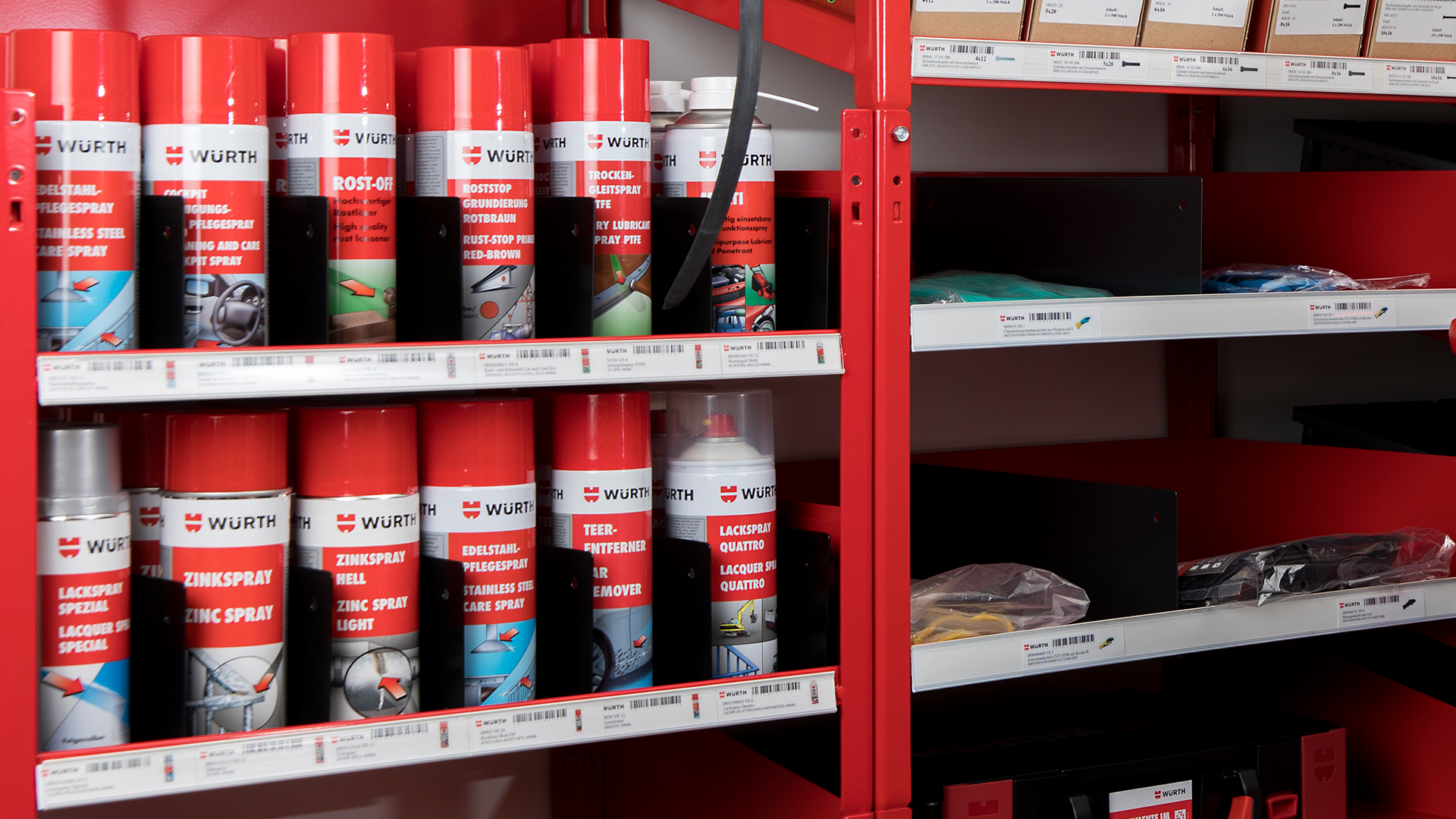 System solutions are the lifeblood of an efficient C-Parts procurement process.
Simply choose one of our C-Parts solutions below and we will do the rest. Our expertise includes detailed, customised project planning and implementation of the system, procurement, quality assurance as well as warehousing at the plant and distribution to the production line.
​ ​